In this season of giving, we invite you to join us in fulfilling a Holiday Wish List for our friends at The Raptor Trust. The Raptor Trust cares for thousands of injured or orphaned birds every year and that leaves them with a lot of hungry mouths to feed. During this year's food drive, Wild Birds Unlimited of Scotch Plains will fully match all food donations made in our store or through our MyWBU Online Store.
To make an online donation click an item on the wish list below, this will direct you to that item at our MyWBU store. When making a online donation, please use In-Store Pick-Up option and type "For The Raptor Trust" in the order notes. You will be prompted to log in or register when ordering online. No coupons or sale offers may apply.
And thank you for helping The Raptor Trust in their daily efforts to rescue and care for injured and orphaned birds.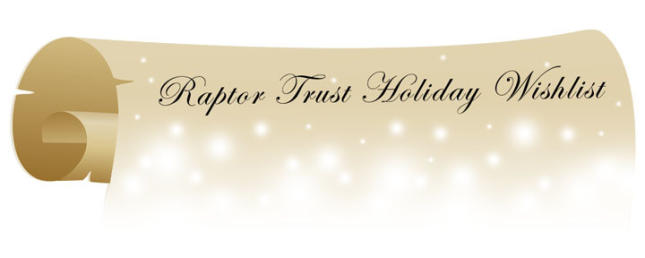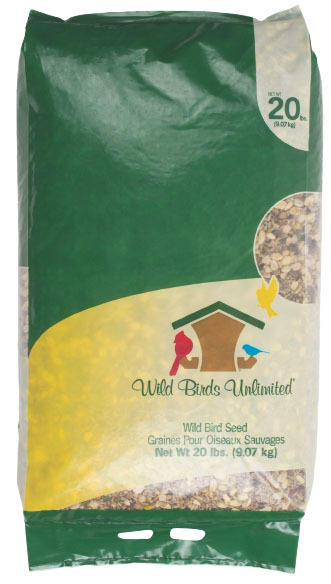 No Mess Plus Blend Bird Seed (20 lbs)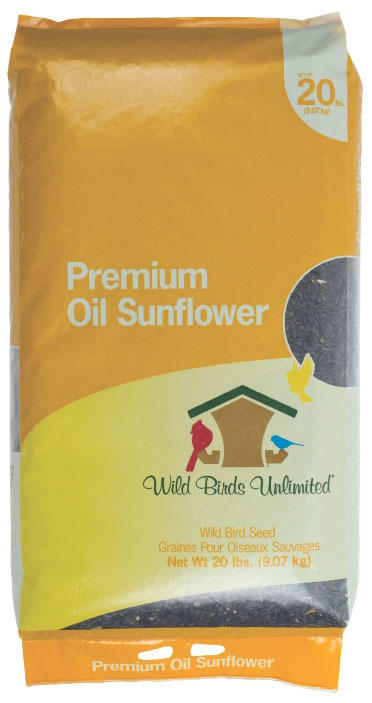 Premium Oil Sunflower Seed (20 lb)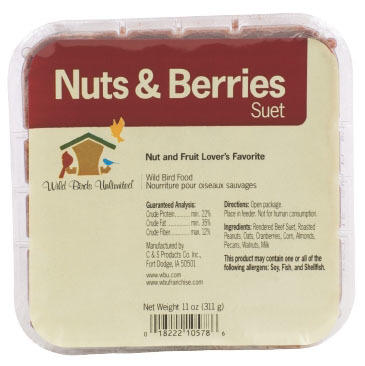 Suet Cakes (Hot Pepper Not Needed)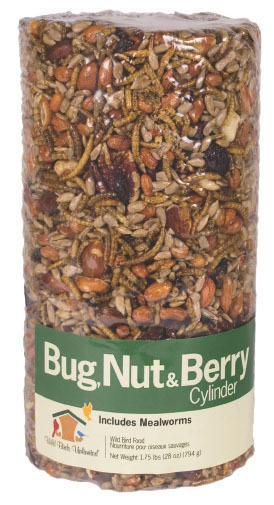 Bug, Nut & Berry Seed Cylinders