Scotch Plains, New Jersey
2520 Highway 22 East
Scotch Plains, NJ 07076
Across the street from Bowcraft Amusement Park

(908) 233-5004
Serving You Today Until 3:00 pm
Monday


(Online & Phone Orders Only)

10:00 am - 3:00 pm
Tuesday


(Online & Phone Orders Only)

10:00 am - 3:00 pm
Wednesday


(Online & Phone Orders Only)

10:00 am - 3:00 pm
Thursday


(Online & Phone Orders Only)

10:00 am - 3:00 pm
Friday


(Online & Phone Orders Only)

10:00 am - 3:00 pm
Saturday


(Online & Phone Orders Only)

10:00 am - 3:00 pm
Sunday
Closed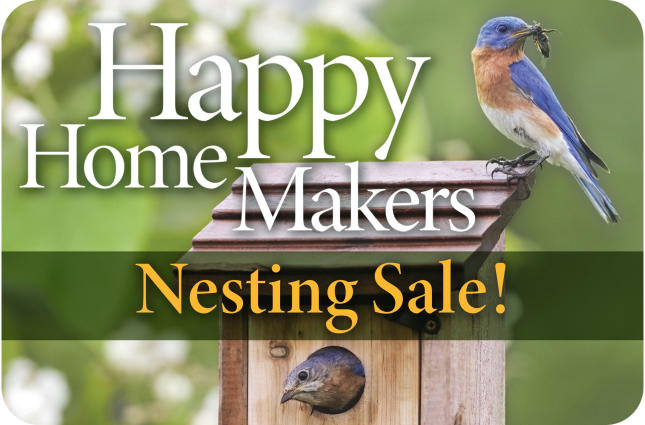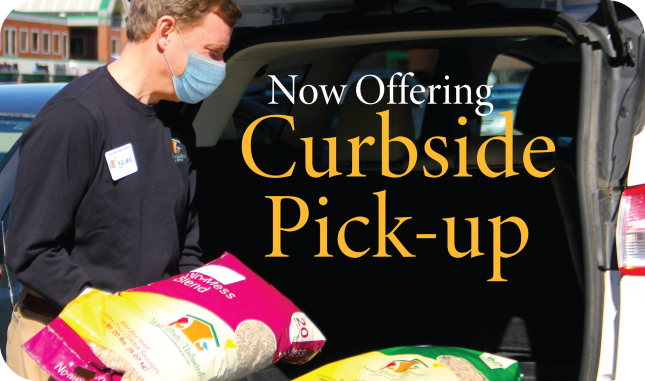 Now Open for Phone and Online Orders Only
Delivery and Curbside Pick-up Available
No In-Store Customers
In response to Governor Murphy's recent Covid-19 stay at home order, as of Saturday, March 21st at 5 PM, we have closed the store to in-store purchases.

I know that being able to watch the birds is an enjoyable, relaxing part of my normal daily routine and many of you may find it important to be able to continue to keep your feeders full and your birds visiting.


We want to make ordering as convenient as possible so If you would like to place an order, you may use the following three options


Phone orders

Hours

Monday thru Saturday: 10 AM to 3 PM
Sunday: Closed

To place an order for delivery or pick-up, call (908) 233-5004 (leave a message if necessary and we will call you back as soon as possible)

Email Orders

You may also contact us via email at [email protected] and we will call you to take your order during our temporary business hours. Do not give a credit card information in the email, just ask us to call you for your order.

MyWBU Online Orders

Our online store is fully functional and orders can be placed for delivery or pick-up anytime at www.mywbu.com/scotchplains

If registering online for the first time, please use the email address on your store account to ensure that DSC memberships are recognized (Call the store if you are having difficulty getting your membership recognized)

Any order of $75 or more will be delivered or shipped free of charge (some restrictions apply). Orders under $75 will be delivered for a nominal fee of $7.99.


Be in good health,

Rich Elliott
Owner
Wild Birds Unlimited of Scotch Plains
Want to chat about birds and share your exciting sightings?
Check out our Facebook Page and join our Backyard Birding Group!